2 bedroom apartments for rent in Vinhomes Royal City
Royal City Apartments Complex consists of 6 residential blocks (from R1 to R6) with total 4,460 modern apartments in diversified areas from 88.3m2 to 221m2. Especially, there are 39 different types of apartments for customers to feel free to choose their preferences.
2 bedroom apartments in Royal City Hanoi are designed with Royal European architecture style with nice view, full of natural light and wind in daytime. High quality interior are provided for each apartment to bring the most convenient living space.
- Areas: 88.3m2 to 137.8m2 including 2 bedrooms, 2 bathrooms, 2 balconies
- Types: Furnished or Unfurnished
- Basic furniture: air conditioners, kitchen utilities, timber floor…
Facilities and services in Vinhomes Royal City
Each apartment block contains automatic barrier system, lobby and corridors which are equipped with standard air conditioning, world-class ventilation.
Outstanding facilities in the compound: the Class A Vincom Office, Asia's largest underground shopping mall, indoor water park, ice rink, Vinpearl Game, cinema, international schools, Vinmec International Hospital, underground parking….
Inside look of 2 bedroom apartments in Vinhomes Royal City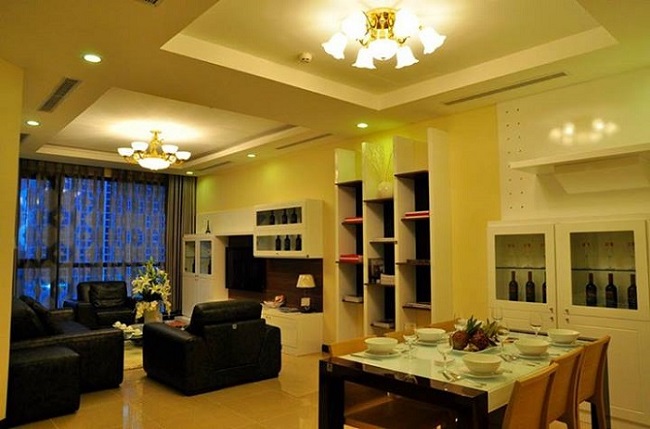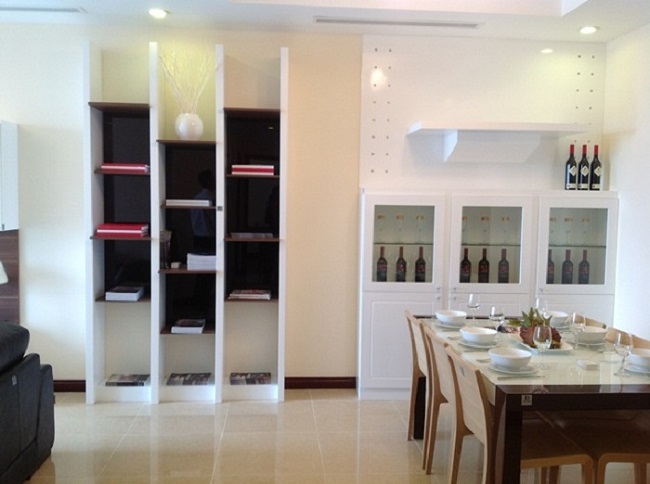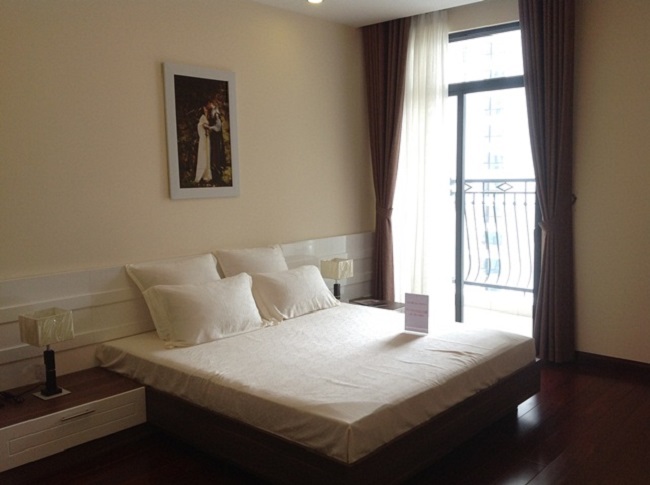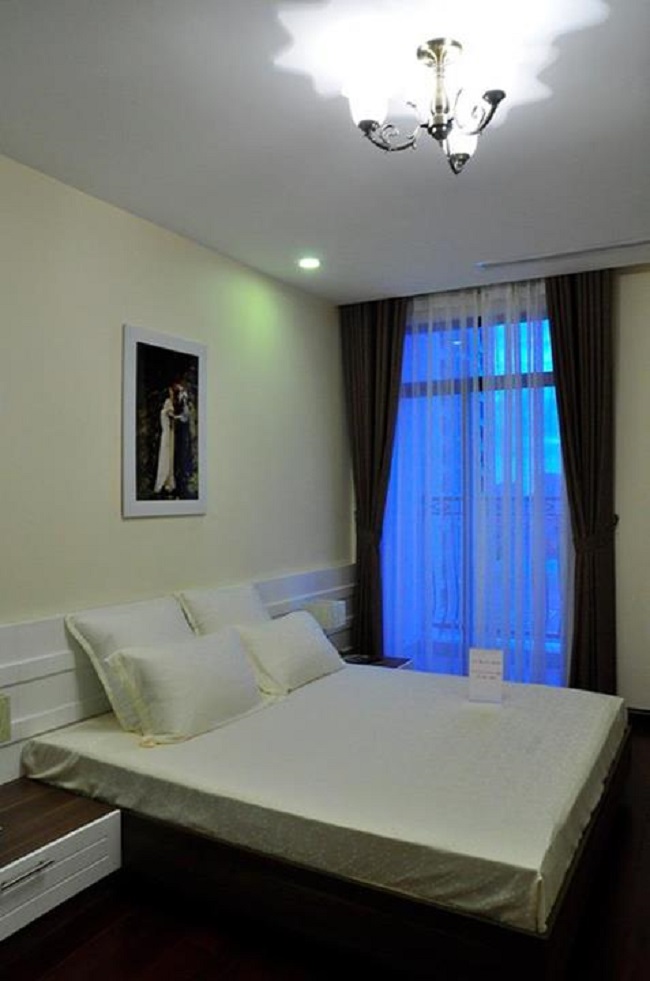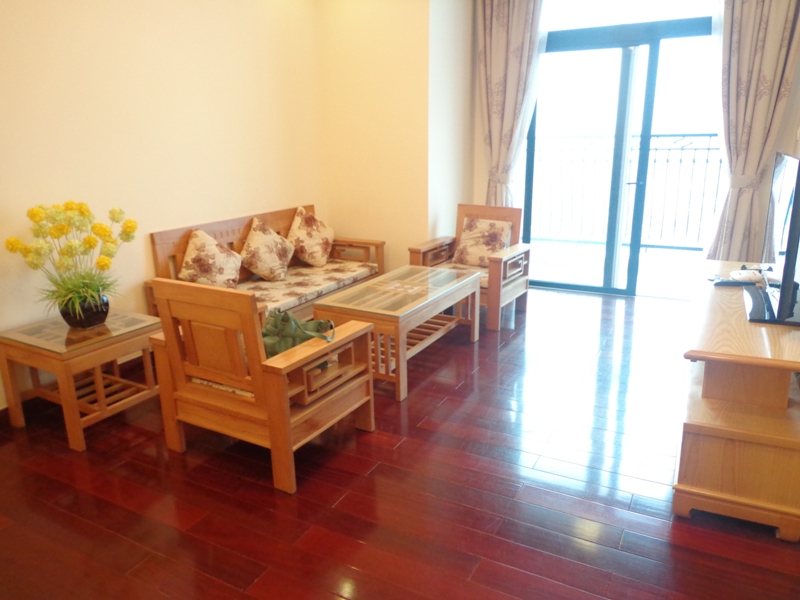 Apartment types: 2 bedroom apartments Rental, Price: $800 / month, Ref: VI51
Land area: 88 m2, Bedrooms: 2, Bathrooms: 2
Special apartment to rent in Royal city with high floor, city view, cheap price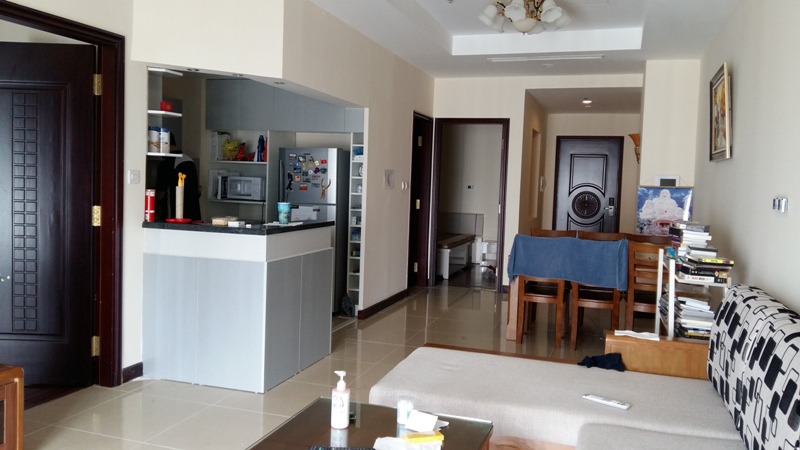 Apartment types: 2 bedroom apartments Rental, Price: $900 / month, Ref: VI50
Land area: 93 m2, Bedrooms: 2, Bathrooms: 2
Spacious aparment for lease in R5 building, Royal City. It's located on high floor, so, it has a nice view. Price: 900 USD/month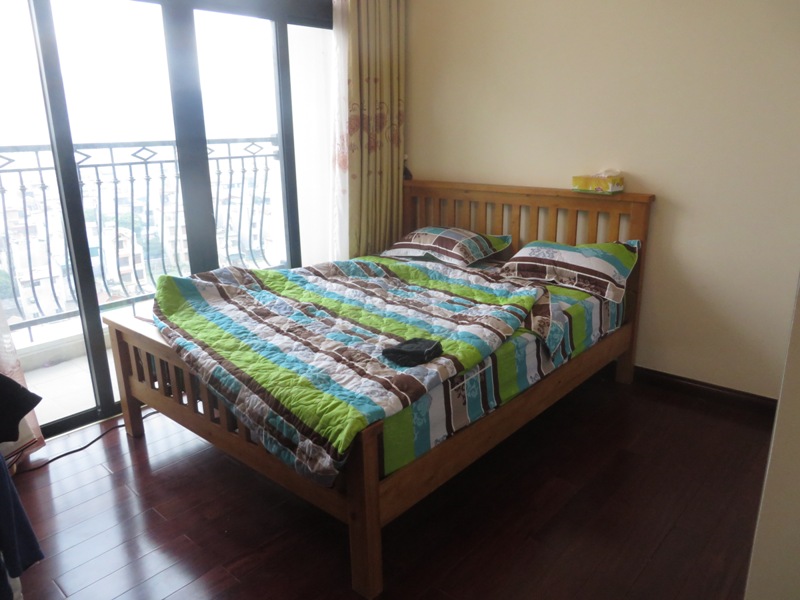 Apartment types: 2 bedroom apartments Rental, Price: $950 / month, Ref: VI49
Land area: 105 m2, Bedrooms: 2, Bathrooms: 2
Apartment with 2 bright bedrooms in Royal City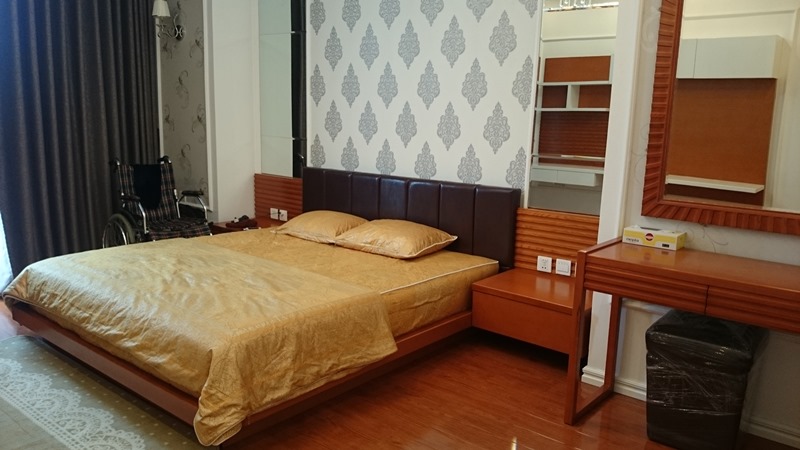 Apartment types: 2 bedroom apartments Rental, Price: $1,300 / month, Ref: VI48
Land area: 114 m2, Bedrooms: 2, Bathrooms: 2
Modern 2 bedroom apartment with fully furnished for lease in Vinhomes Royal City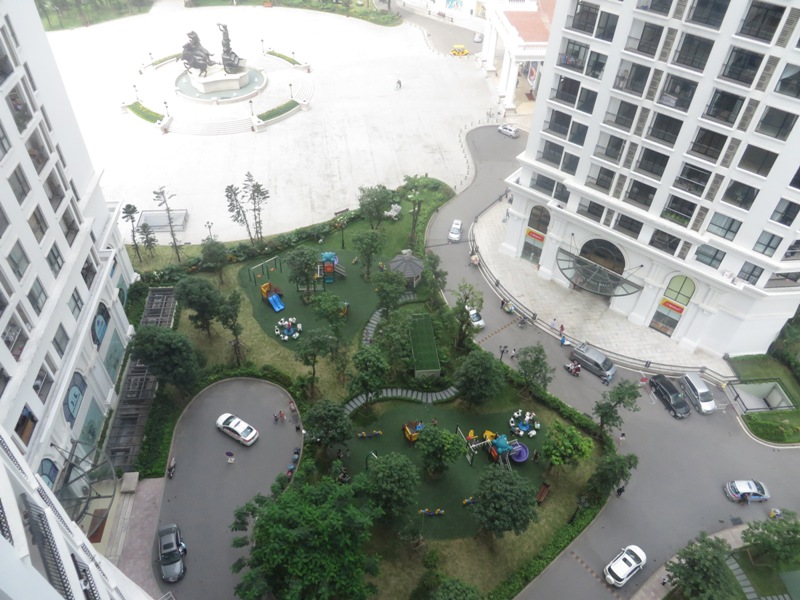 Apartment types: 2 bedroom apartments Rental, Price: $900 / month, Ref: VI46
Land area: 93 m2, Bedrooms: 2, Bathrooms: 2
Lovely apartment for lease in Royal City, 72A Nguyen Trai street, fully furnished, 900 USD/month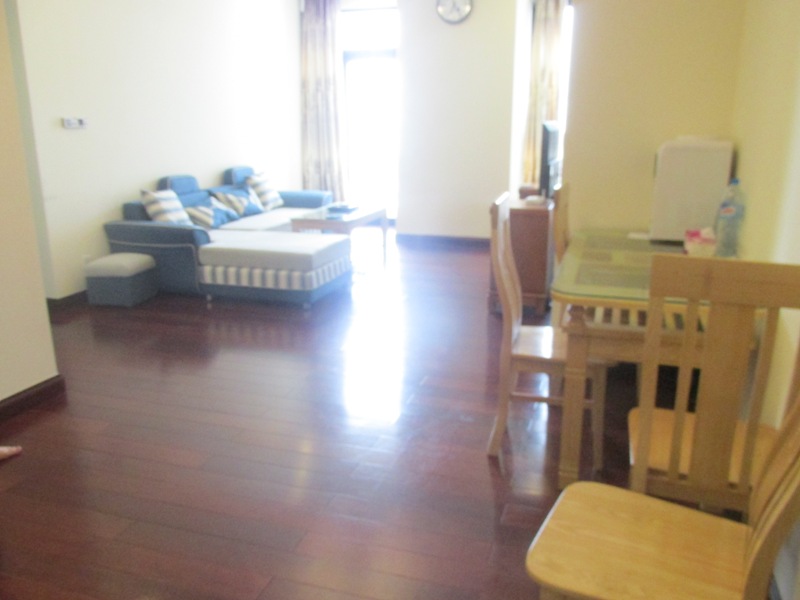 Apartment types: 2 bedroom apartments Rental, Price: $1,000 / month, Ref: VI45
Land area: 109 m2, Bedrooms: 2, Bathrooms: 2
02 bedrooms with bright window apartment for rent in Vinhomes Royal City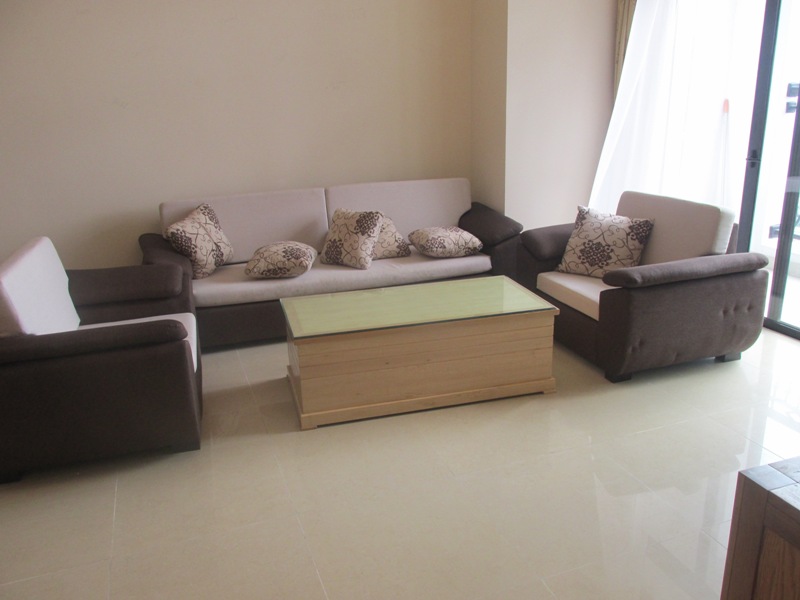 Apartment types: 2 bedroom apartments Rental, Price: $900 / month, Ref: VI44
Land area: 114 m2, Bedrooms: 2, Bathrooms: 2
02 nicely furnished bedroom apartment for rent in Royal City, 114m2, 900 usd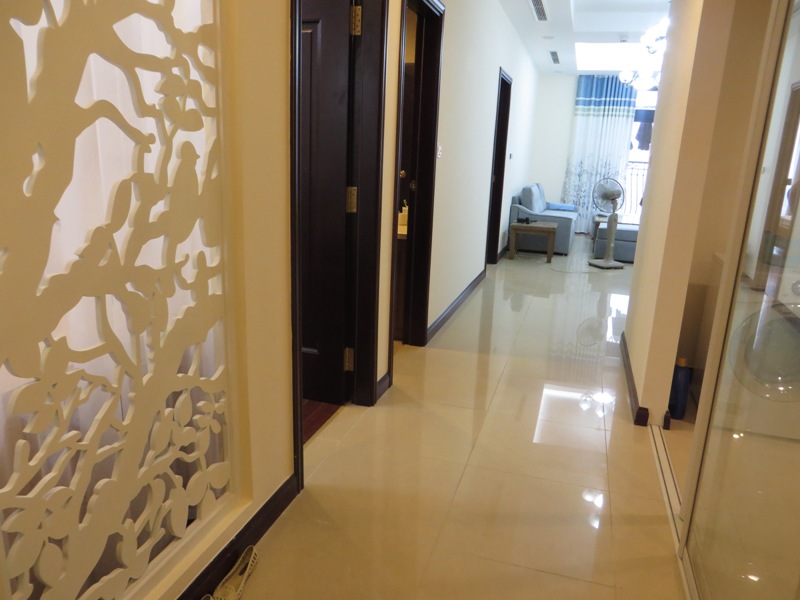 Apartment types: 2 bedroom apartments Rental, Price: $900 / month, Ref: VI39
Land area: 109 m2, Bedrooms: 2, Bathrooms: 2
Nice apartment with 02 bedrooms, fully furnished in Royal City, Thanh Xuan district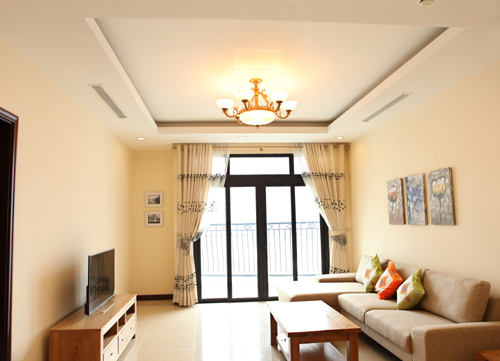 Apartment types: 2 bedroom apartments Rental, Price: $1,200 / month, Ref: VI34
Land area: 132 m2, Bedrooms: 2, Bathrooms: 2
Vinhomes Royal City apartment with 02 nice bedrooms for rent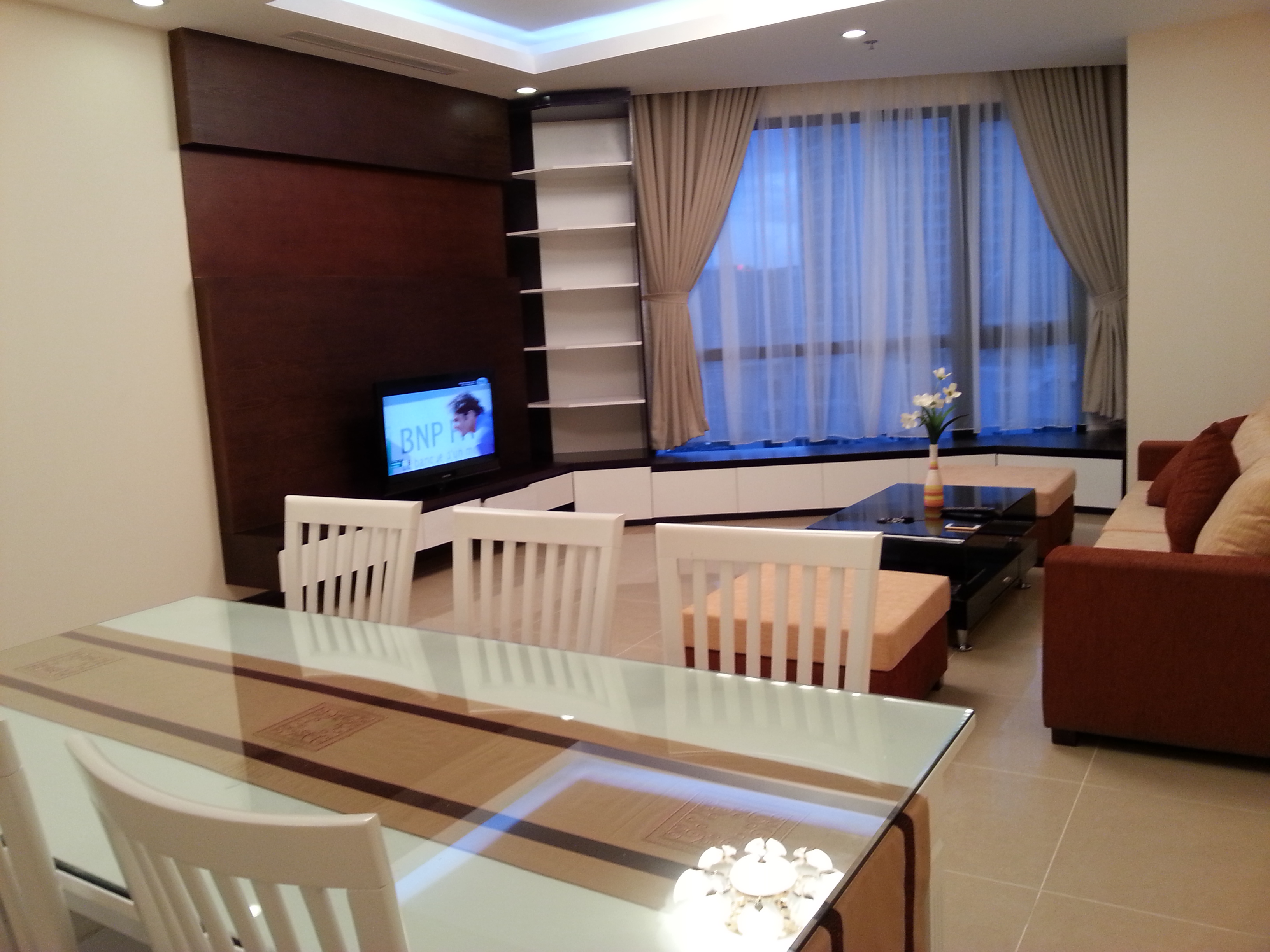 Apartment types: 2 bedroom apartments Rental, Price: $1,100 / month, Ref: VI31
Land area: 131 m2, Bedrooms: 2, Bathrooms: 2
Beautiful apartment with 02 bedrooms in Vinhomes Royal City