INTRODUCTION OF APARTMENTS IN PACIFIC PLACE HANOI
Pacific Place Hanoi is located at 83B Ly Thuong Kiet, Hoan Kiem District, Hanoi. It is a modern multifunctional building which is designed for modern life and 21st century working environment.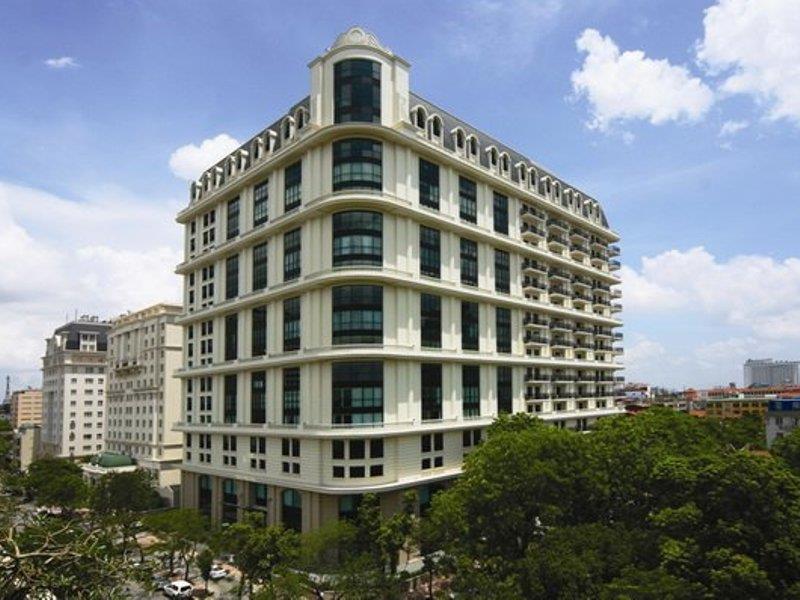 Pacific Place has a convenient location, combining high-end offices, luxury apartments and international commercial center.
Pacific Place Hanoi is a 18-story building was invested by Jaccar Bourbon Group, managed by IMO Management and designed by Archetype Group in accordance with international standards. It has both classic architectural style of Hanoi city and a modern style in line with the trend of integration.
Under 18 storeys, the complex is constructed with 16,500 m2 Grade A offices, 179 luxury apartments, 64,000 m2 for retail shops and food courts, and 5 basements for car and motorbike parking.
There are 4 types of apartments in Pacific Place for rent including: studio (47m2), 1 bedroom (60m2 - 80m2), 2 bedrooms (100m2 - 145m2), and 3 bedrooms (165m2 - 230m2). Each apartment is scientifically designed with open spaces for air convection with view of the city.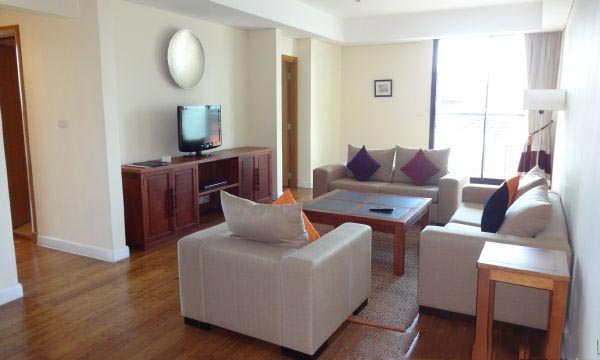 The procedures for management and maintenance of the building according to the international standards are made by IMO Management. 24h security is provided with camera system. Back-up power system operates at 100% capacity. Swimming pool and gym is on the top floor with Vip Bar for resident.
The basement of the building for parking area is monitored by 24/24 cameras, with high speed elevator, and professional cleaning staffs.