INTRODUCTION OF VINHOMES NGUYEN CHI THANH APARTMENTS
Vinhomes Nguyen Chi Thanh Apartment is invested by Vingroup. The project is located at 54A Nguyen Chi Thanh, bordering the western urban area - new center of the capital, connecting with the inner city and suburban areas via the main roads and modern transportation axis.
Its scale is 13.039m2, consisting of 02 buildings of luxury apartment tower and 30 storey grade A office tower. Linking the two towers are 6 floor consecutive podium of commercial center,hypermarket in B1 basement and 5 parking basements.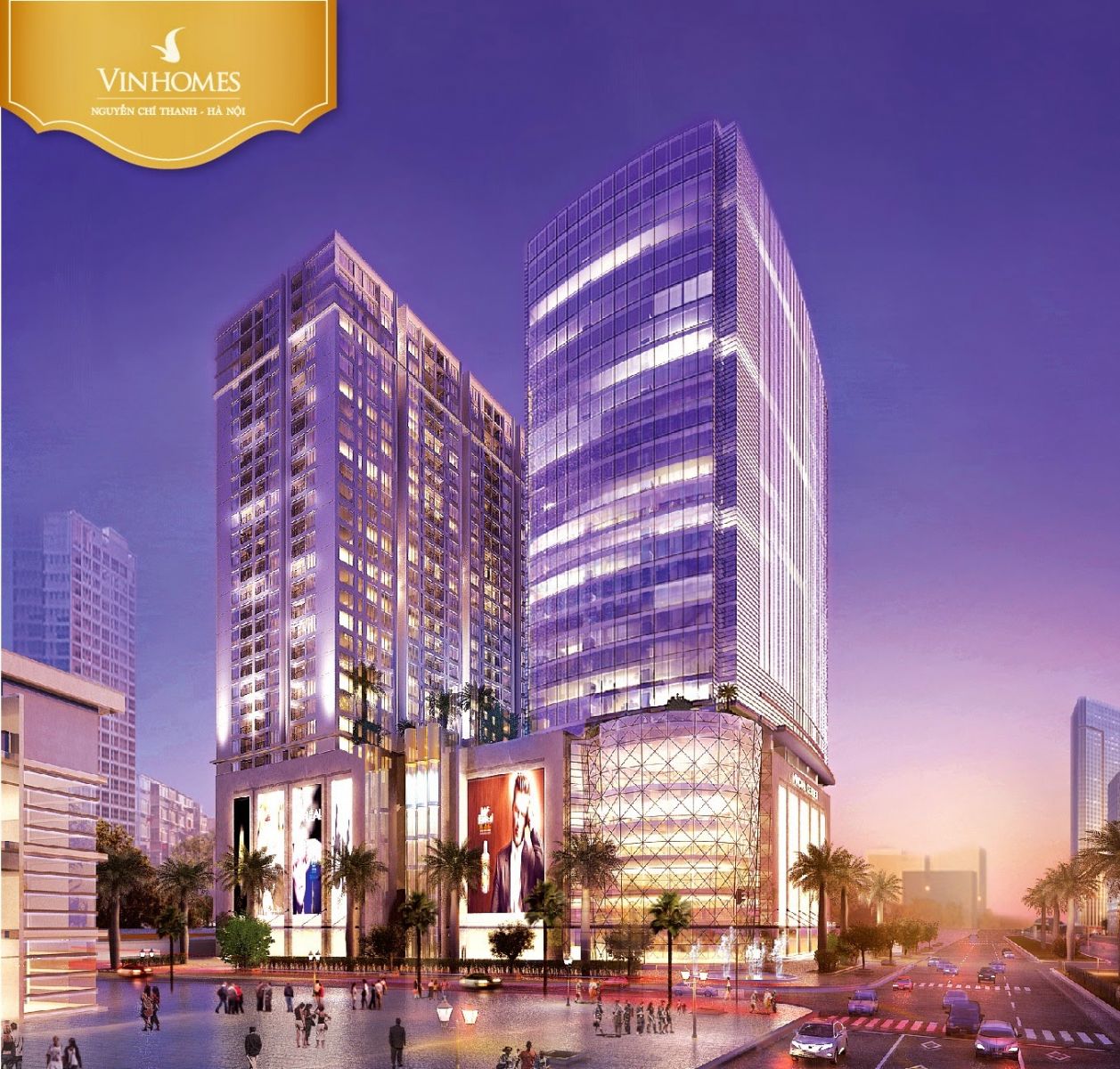 The project includes nearly 380 luxury apartments arranging from level 7 to level 30 and open spaces and wide windows in bedrooms. All apartments for rent in Vinhomes Nguyen Chi Thanh have 1-4 bedrooms in areas of 54m2 to 170m2, exquisitely designed in neo-classical architecture style. Furniture is arranged to maximize utility combining with the exterior architectural features in minimalist style to provide convenient and high-end living space.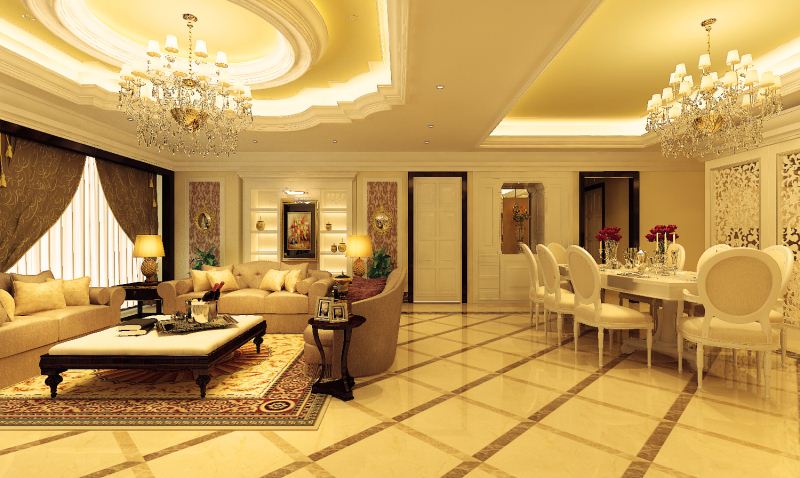 Highlight of this complex is the atrium skylight, ensuring provision of natural light and air convection for each apartment. Besides, it is one of the luxurious apartment buildings providing private garden. Accordingly, all Vinhomes Nguyen Chi Thanh apartments at level 7 possess own green space.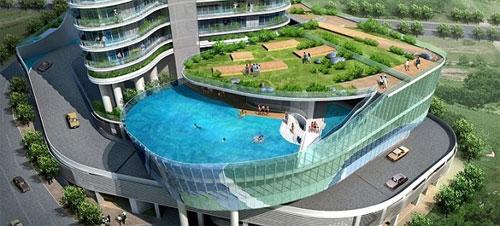 Residents at Vinhomes Nguyen Chi Thanh will enjoy convenient utilities in international standards such as commercial center, supermarket, international clinics Vinmec, kindergarten Vinschool, four season outdoor pool, gym, luxury lounge, garden, butler services in standards of 5 star hotel, 24/24 security systems & surveillance cameras.