VINHOMES ROYAL CITY APARTMENT FOR SALE
Introduction
Vinhomes Royal city apartment project is constructed based on idea of a dynamic and modern city in the heart of capital city. Living in the building, residents can utilize full of all basic utilities such as international -standard schools, spacious parking areas, large supermarkets, high -class commercial center, various entertainment services: ice- skating, water park, swimming pool, etc. All aim to serve best for every senior living need
Apartments in Vinhomes Royal City are officially opened for sale with many different areas from 88.3sqm -221sqm. Apartments here are designed from 02-04 bedrooms in diversified style to meet every need of households.
Why should we buy Vinhomes Royal City apartments right today?
• Apartments are already completed with full of documents, customers can sign contract directly with the investor.
• Just need 30% (only 1.1 billion) to get apartment with permanent ownership
• New project has many available apartments/ floors with beautiful view for customers to choose.
• Located in the complex "Small European City" with full of luxury utilities.
• Many special preferential policies and huge discount from the investor
• Bank supports up to 70% of the contract value
Xem thêm: Chính sách bán hàng tháng 4 dự án Royal City
List of available apartments in December, 2014
No

Code

Square

VND/sqm

Total

(Exclude VAT)

Total

(Include VAT)

Navigation Square

Price

R5 building

1

R53301

131.5

43,012,300

5,656,117,450

6,316,374,321

119.4

47,375,136

2

R53103

105.6

38,412,300

4,056,338,880

4,528,261,563

97.0

41,817,927

3

R53203

105.4

38,412,300

4,048,656,420

4,519,685,310

97.0

41,738,726

4

R50304

105.7

40,675,300

4,299,379,210

4,800,452,681

96.8

44,415,074

5

R51905

112.9

40,620,300

4,586,031,870

5,120,491,980

103.6

44,283,815

6

R53005

112.8

38,675,300

4,362,573,840

4,870,233,037

103.6

42,126,051

7

R53105

112.9

38,412,300

4,336,748,670

4,841,294,796

103.6

41,876,677

8

R53305

112.8

38,412,300

4,332,907,440

4,837,006,669

103.6

41,839,585

9

R50306

112.8

40,675,300

4,588,173,840

5,122,905,037

103.0

44,545,377

10

R50406

112.8

40,675,300

4,588,173,840

5,122,905,037

103.0

44,545,377

11

R50308

138.9

40,975,300

5,691,469,170

6,354,928,465

127.4

44,674,012

12

R50311

103.7

37,675,300

3,906,928,610

4,361,189,032

93.1

41,964,862

13

R512A11

106.8

37,675,300

4,023,722,040

4,491,562,089

93.7

42,942,604

14

R53011

106.7

36,675,300

3,913,254,510

4,367,852,506

93.8

41,719,131

15

R53111

106.7

36,412,300

3,885,192,410

4,336,422,954

93.8

41,419,962
QUOTATION OF APARTMENTS ON THE 2A FLOOR
No

Code

Square

Total

(Exclude VAT)

Total

(Include VAT)

Navigation

Square

Navigation

Price

Discount

Total money

1

R502A01

131

5,747,664,300

6,418,977,049

118.3

48,585,497

3%

172,429,929

2

R502A02

131.1

5,889,706,830

6,578,050,631

118.3

49,786,195

3%

176,691,205

3

R502A03

105.8

4,197,646,740

4,686,498,264

96.8

43,364,119

3%

125,929,402

4

R502A04

105.8

4,303,446,740

4,804,994,264

96.8

44,457,094

3%

129,103,402

5

R502A05

112.6

4,467,438,780

4,987,709,873

103.0

43,373,192

3%

134,023,163

6

R502A06

112.6

4,580,038,780

5,113,821,873

103.0

44,466,396

3%

137,401,163

8

R502A08

139

5,695,566,700

6,359,503,647

127.4

44,706,175

3%

170,867,001

10

R502A10

134

5,517,490,200

6,160,760,523

122.4

45,077,534

3%

165,524,706

11

R502A11

103.3

3,891,858,490

4,344,366,702

93.1

41,802,991

3%

116,755,755

12

R502A12

132.8

5,003,279,840

5,585,013,533

123.7

40,446,886

3%

150,098,395

13

R502A13

131.5

5,020,051,950

5,603,980,961

122.9

40,846,639

3%

150,601,559

14

R502A14

132.8

5,003,279,840

5,585,013,533

123.7

40,446,886

3%

150,098,395

15

R502A15

131.5

5,020,051,950

5,603,980,961

122.9

40,846,639

3%

150,601,559
LIST OF APARTMENTS IN R1, R2 BUILDING
No

Building

Unit

Square

List Price
(Include VAT)

Support Package For Interior

Sold Price

Balcony Direction

R1 Building

1

R1

10

109,4

4,980,917,312

0

4,607,348,514

Northwest

2

R1

10

109,4

5,111,307,801

0

4,727,959,716

Northwest

3

R1

22

110

4,854,131,844

100,000,000

4,390,071,955

South –swimming pool's view

4

R1

18

124,6

5,732,367,085

0

5,302,439,553

South – swimming pool's view

5

R1

28

127,8

5,742,497,991

0

5,311,810,642

Northwest – City view

6

R1

16

130,7

5,218,540,393

120,000,000

4,707,149,864

Southeast – swimming pool's view.

7

R1

16

130,7

5,358,739,966

120,000,000

4,836,834,468

Southeast – Swimming pool's view

8

R1

16

130,7

5,296,429,045

120,000,000

4,779,196,866

Southeast – Swimming pool's view

9

R1

16

130,7

5,171,807,202

120,000,000

4,663,921,662

Southeast – Swimming pool's view

10

R1

21

133,6

6,003,112,141

150,000,000

5,402,878,730

3 beds- Northwest – city view
List of properties for sale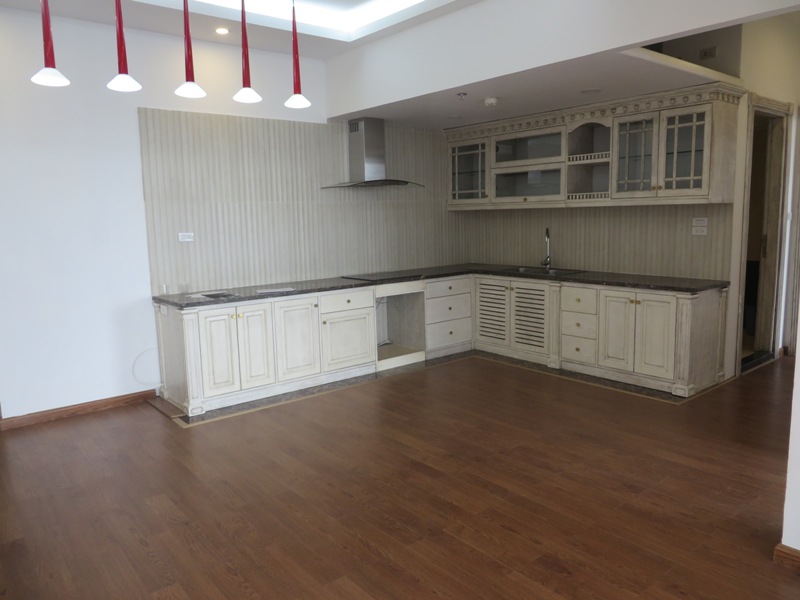 Apartment types: 2 bedrooom apartments, Price: 45 triệu / m2, Ref: VI67
Land area: 111 m2, Bedrooms: 1, Bathrooms: 1
Apartment with 2 bright bedroom for sale in R5 builidng, Royal City. This area is 111 sqm, designed with 02 nice bedroom, 02 bathrooms, spacious living room and kitchen room. Price for sale: 5 billions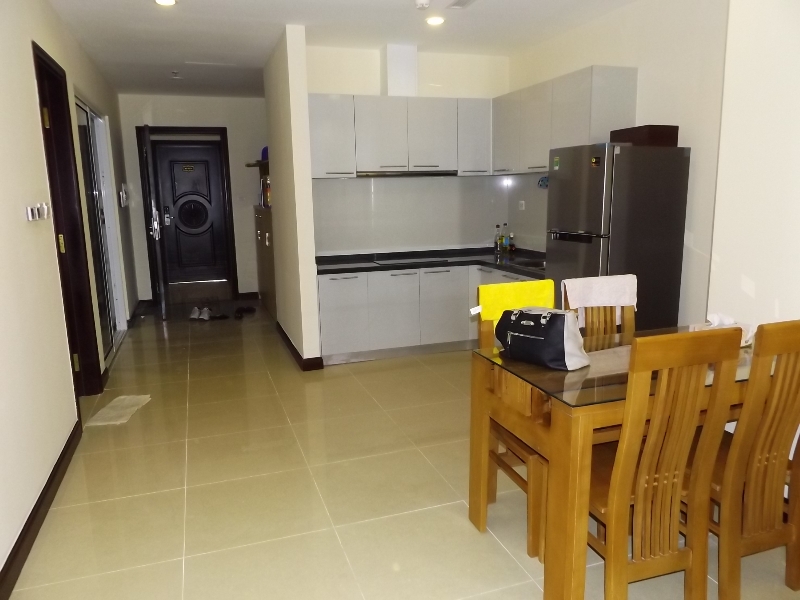 Apartment types: 3 bedrooom apartments, Price: 40 triệu / m2, Ref: VI55
Land area: 106 m2, Bedrooms: 3, Bathrooms: 2
Royal City apartment for sale with 3 bedrooms